Nojiri metals corporation
We collect and recycle non-ferrous industrial byproduct, and reintroduce it back into production circulation.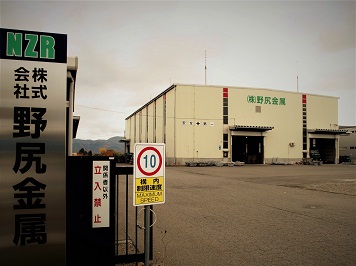 Nojiri Metals was established in 1974, with the motto "Protecting the environment through resources management."
Throughout the years, we accumulated experiences and technologies that enable us to effectively reuse without wasting. With this, we are able to provide superior quality products.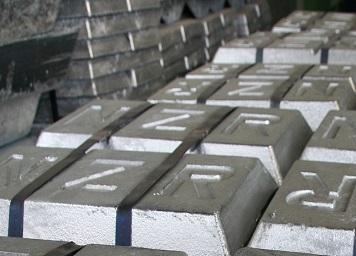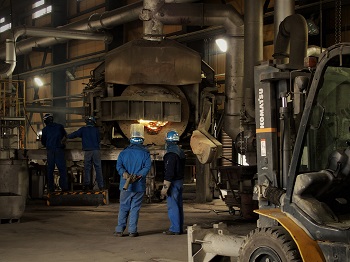 Through melting and grinding process we regenerate zinc, brass and copper alloys using industrial byproducts as raw materials .
We are actively engage in environmental activities and acquired the Environmental Management Systems Certification, Eco Action 21 (EA21) in 2008.